Read Time:
2 Minute, 2 Second
There is no minimum size required to be a powerhouse, and when it comes to running the 800m at the highest level, Puerto Rico is near the top of the list.
The small island in the Caribbean holds nearly three million inhabitants and among them are three of the fastest 800m men in the world who, after a tough year, are locked, loaded – and qualified – for the Tokyo 2021 Olympic Games.
Vazquez leading the current generation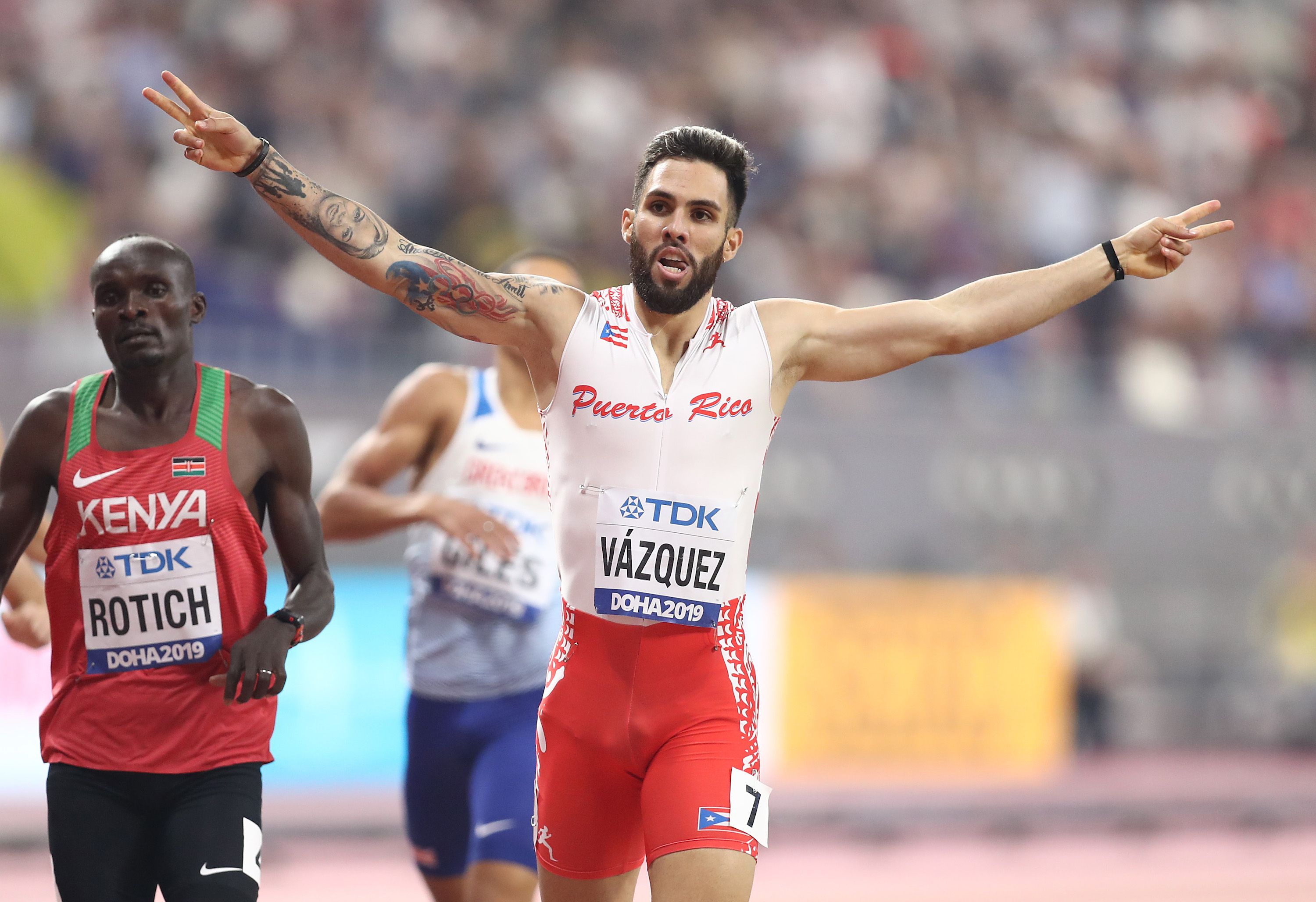 During the past 20 years, six different Puerto Ricans have run under 1:47 for the 800m. Wesley Vazquez, currently ranked fifth (26 Jan) in the world, is the epicentre of a strong core of Puerto Rican 800m runners that includes youngster Ryan Sanchez and University of Florida graduate Andres Arroyo, all of whom have dominated the Caribbean and Pan American scene in the event for the past three years.
Vazquez entered 2020 thinking that things could only improve after his magnificent breakthrough season in 2019 with the help of his long-time coach Carlos Guzman. The 26-year-old native of Orocovis established three personal bests, made his first World Championship final (where he finished fifth), and qualified for his third Olympic Games all in the same season before the pandemic hit and put everything in perspective for the whole world.
Sanchez – 'This year I want to explode'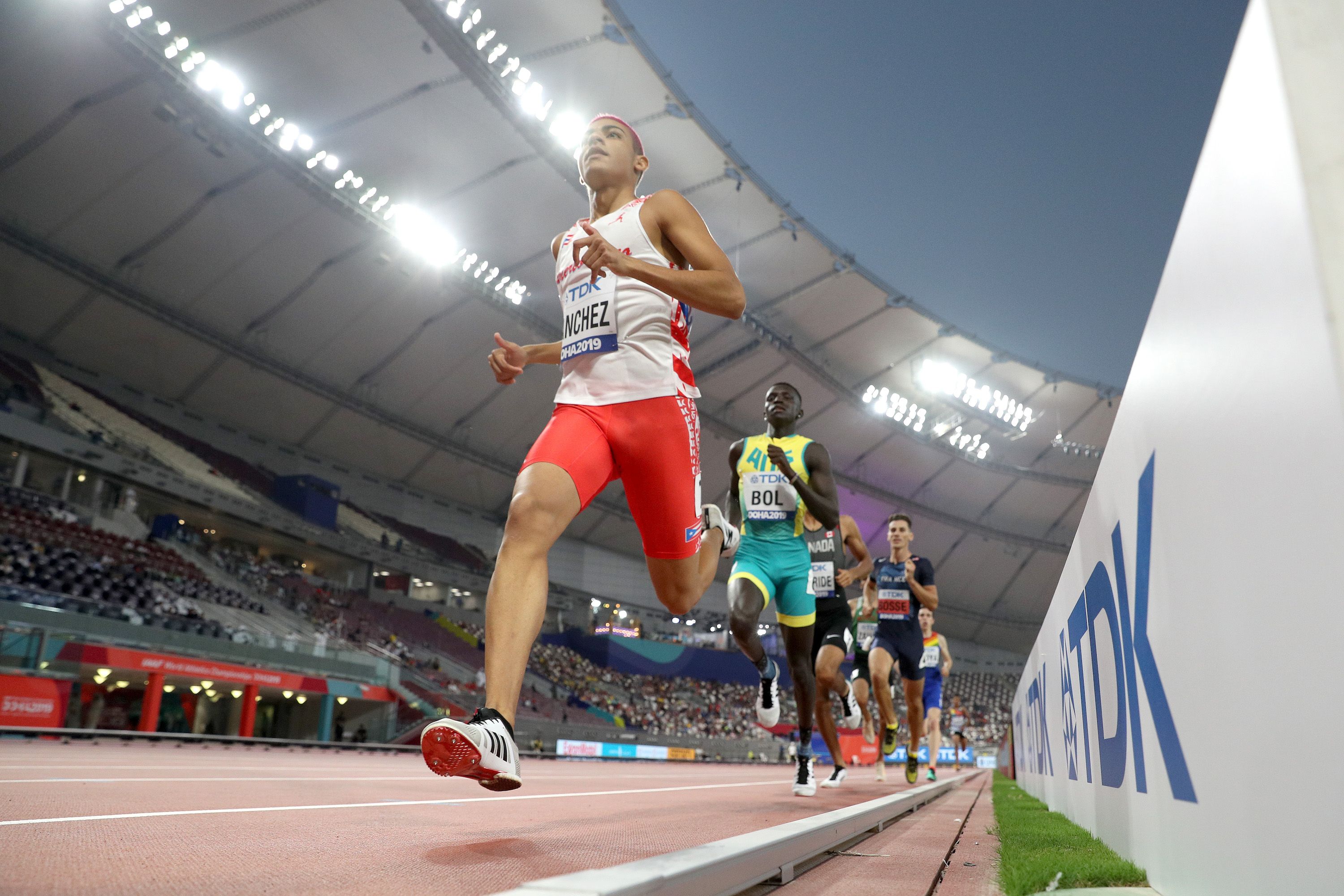 On the other side of the coin for Puerto Rico is Ryan Sanchez, 22, a Caribbean and Pan-American Games medallist whose style it is to run hard from the gun regardless of the field or setting. Sanchez, who like Vazquez made his rise by annihilating the competition at the local collegiate league Liga Atletica Interuniveristaria [LAI] as a teenager, made the tough call to cancel his entire 2020 season in a move that surprised many observers.
"The decision was mainly to protect my health and my life," said Sanchez, who produced his 1:44.82 lifetime best in 2019. "COVID was and still is a major threat. Why expose yourself unnecessarily in a year where the Olympics were already postponed? Sometimes when you are under a constant load you are prone to injuries. I think that was the second reason. Why not better protect yourself in a dead year? I preferred to prioritise the Olympics. That is my commitment to my country. Tokyo was the priority."
SOURCE: World Athletics