The NACAC President Prof. Victor Lopez announced the celebration of the 2nd Half Marathon Championship to be held during the San Blas Race on February 3rd, 2019 in the city of Coamo, Puerto Rico.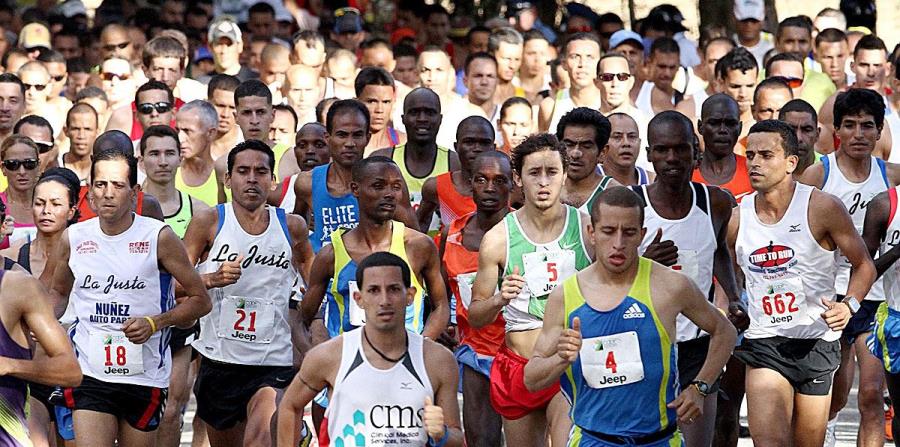 The Championship will have the participation of athletes from Canada, the United States, Mexico, Central America and the Caribbean. The competition rewards the three (3) first individual and team position. The countries will present one male and one female athlete per team.
---
El Presidente de NACAC Prof. Victor Lopez anuncio la celebracion del 2º Campeonato de Media Maraton a celebrarse durante la Carrera San Blas el 3 de febrero de 2019 en la ciudad de Coamo, Puerto Rico.
El Campeonato tendra la participacion de atletas de Canada, Estados Unidos, Mexico, Centroamerica y el Caribe. La competencia premia las tres (3) primeras posiciones individuales y por equipo. Los paises presentaran un atleta masculino y una femenina por equipo.
DOWNLOAD MORE INFO / DESCARGUE MAS INFORMACION
Press Release – II NACAC Half Marathon 2019
Comunicado de Prensa – II Campeonato NACAC Medio Maraton 2019