Read Time:
1 Minute, 3 Second
Running for the Revolution' is a new documentary film that chronicles the life of Olympic athletics legend and World Athletics Council Member Alberto Juantorena, from the start of his journey to a historic 400m/800m double triumph at the 1976 Olympic Games, to his lifelong service to the sport he loves.
Five years in the making, the feature length film was made possible with support from World Athletics Heritage as well as the International Olympic Committee and Dentsu and Getty Images who provided generous assistance with archive footage. It was produced and directed by award-winning filmmaker Mark Craig, with executive producers Keith Haviland, Dan Gordon, and Salma Abdalla.
"If ever we need proof that sport doesn't just mirror social and political trends but shapes them, 'Running for the Revolution' is it," World Athletics President Sebastian Coe said.
The film will be available on iTunes and Amazon on 2-3 August in the US, UK, Canada, Ireland, Europe and Latin America, as well as in most Asian and African countries.
It will also be broadcast in Israel (Yes) on 25 July and Belgium (VRT) on 1 August.
Further release dates will be published on the film's Facebook page.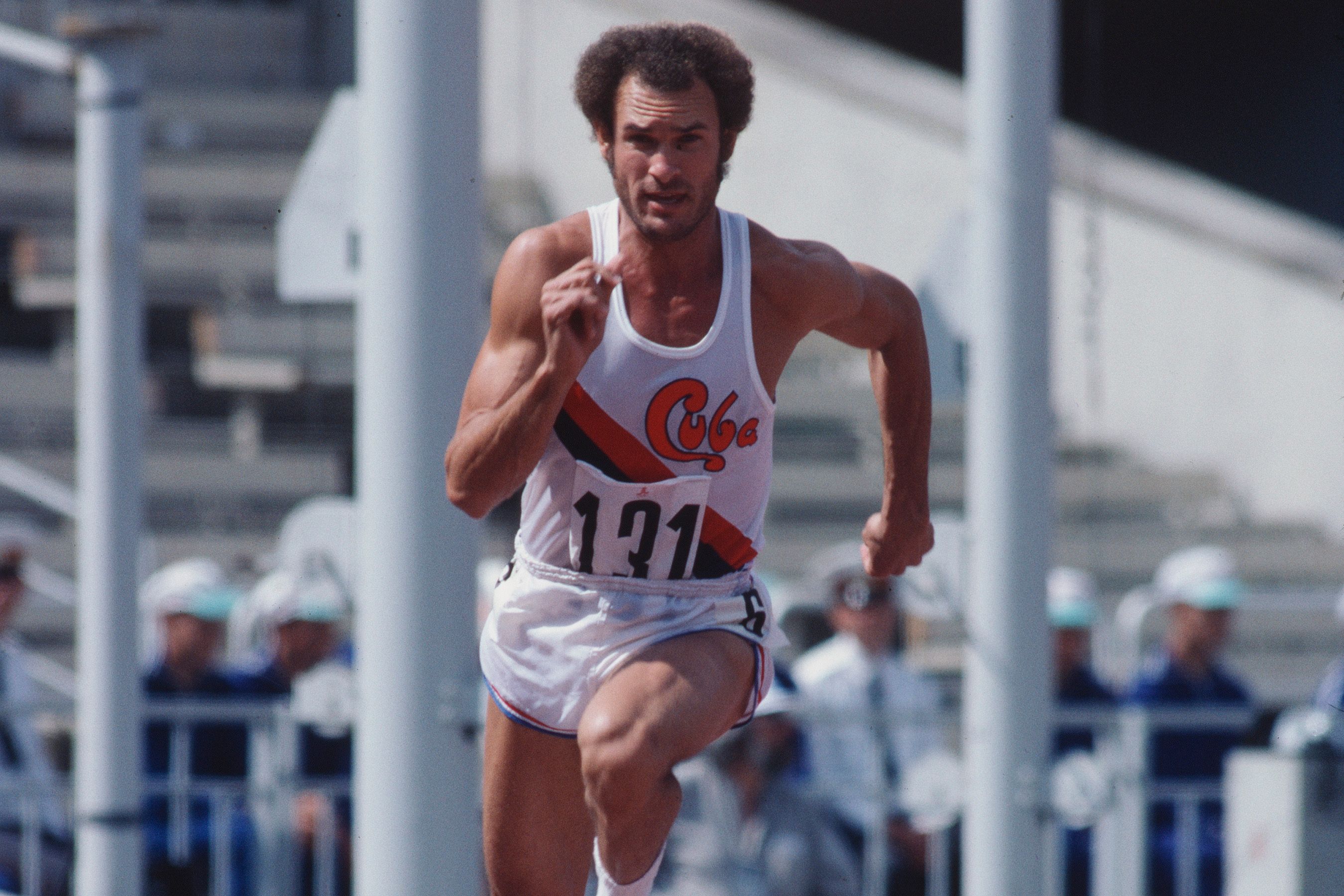 SOURCE: WORLD ATHLETICS