Read Time:
1 Minute, 30 Second
Jamaican sprinter Veronica Campbell-Brown, winner of eight Olympic medals and five world titles, has announced her retirement from competitive athletics.
The 39-year-old's international career has spanned more than two decades, during which time she competed at five Olympic Games. She is the only track and field athlete in history to win medals at five successive Olympics.
She earned her first major medals at the 1999 World U18 Championships in Bydgoszcz, where she won the 100m and 4x100m. Just one year later, aged 18, she made her Olympic debut in Sydney as part of Jamaica's 4x100m team and came away with a silver medal. Just a few weeks later, she won the sprint double at the World U20 Championships in Santiago de Chile.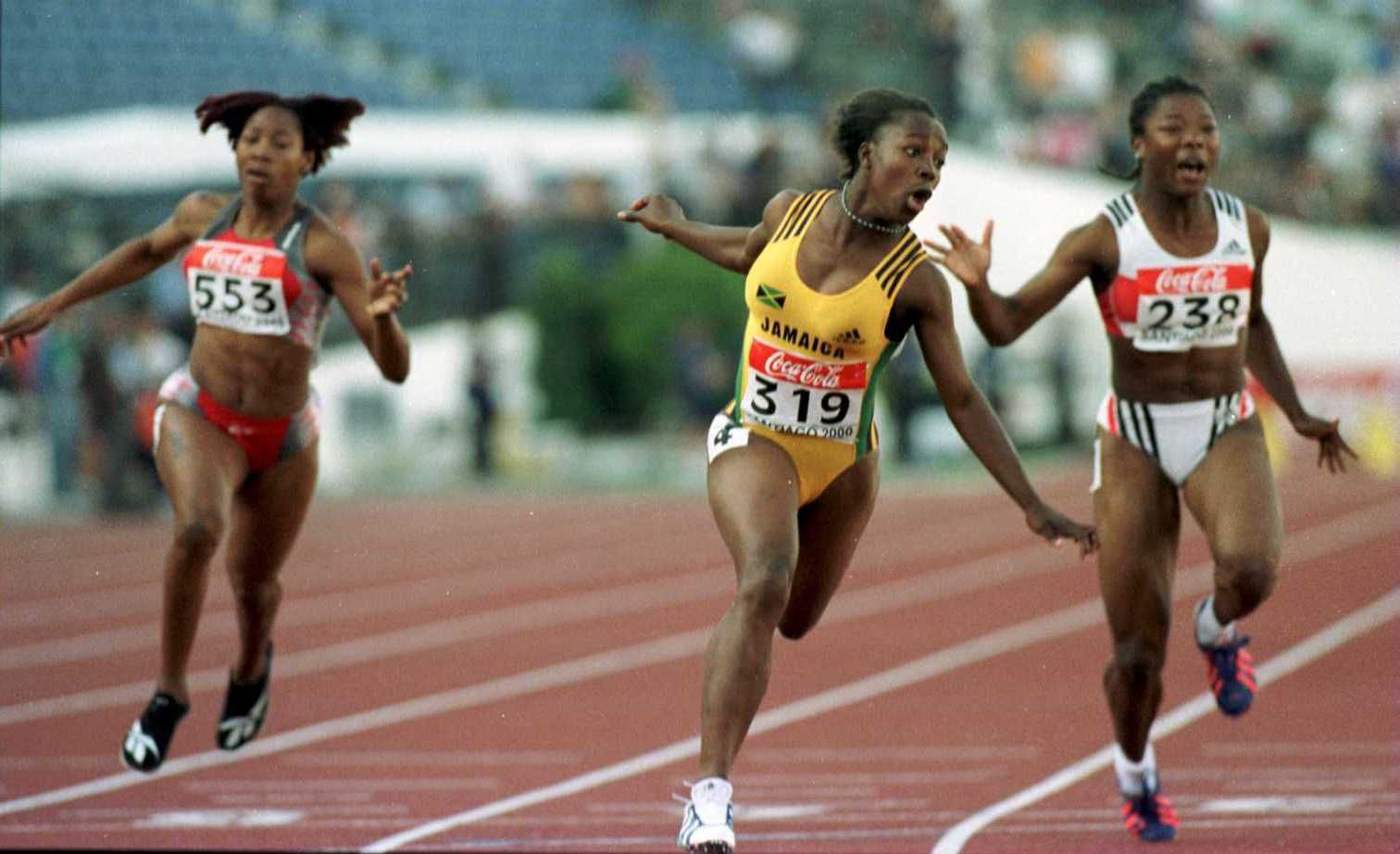 But her first major triumph came at the 2004 Olympics, where she won the 200m, becoming the first Jamaican woman to win an Olympic gold medal in a flat sprint event. For good measure, she followed it with victory in the 4x100m. The vest Campbell-Brown wore when winning 200m gold is in the Museum of World Athletics.
Three years later in Osaka, she won the 100m in what was one of the closest sprint finals in World Championships history. She added to her medal haul by taking silver in the 200m and 4x100m.
Campbell-Brown successfully defended her 200m title at the Beijing Games in 2008, becoming just the second woman in Olympic history to win back-to-back gold medals in the event.
During the peak of her career, Campbell-Brown's biggest rival was Allyson Felix. The US sprinter had won the world 200m titles in 2005 and 2007, while Campbell-Brown beat Felix to the Olympic crowns in 2004 and 2008.
Source: World Athletics