Read Time:
3 Minute, 26 Second
In one month from now, when the Olympic cauldron is lit in Tokyo's National Stadium, the first Games to be held in the midst of a global pandemic will get under way.
But that won't be the only reason why history will be made in the Japanese capital.
As is the case at every Olympics, dozens of nations will converge on the track, field and roads in a bid for glory, not only for themselves but also for the nations they represent.
Many events will naturally be dominated by the powerhouses within the sport, but there are several disciplines where medals could be won by athletes from nations that have not yet made much of an impact on the Olympic stage.
If, like many sports fans, you enjoy rooting for the underdog at major events, here are 10 athletes who could make history for their country when they compete in Tokyo next month.
FOR NACAC
Thea LaFond, triple jump – Dominica 🇩🇲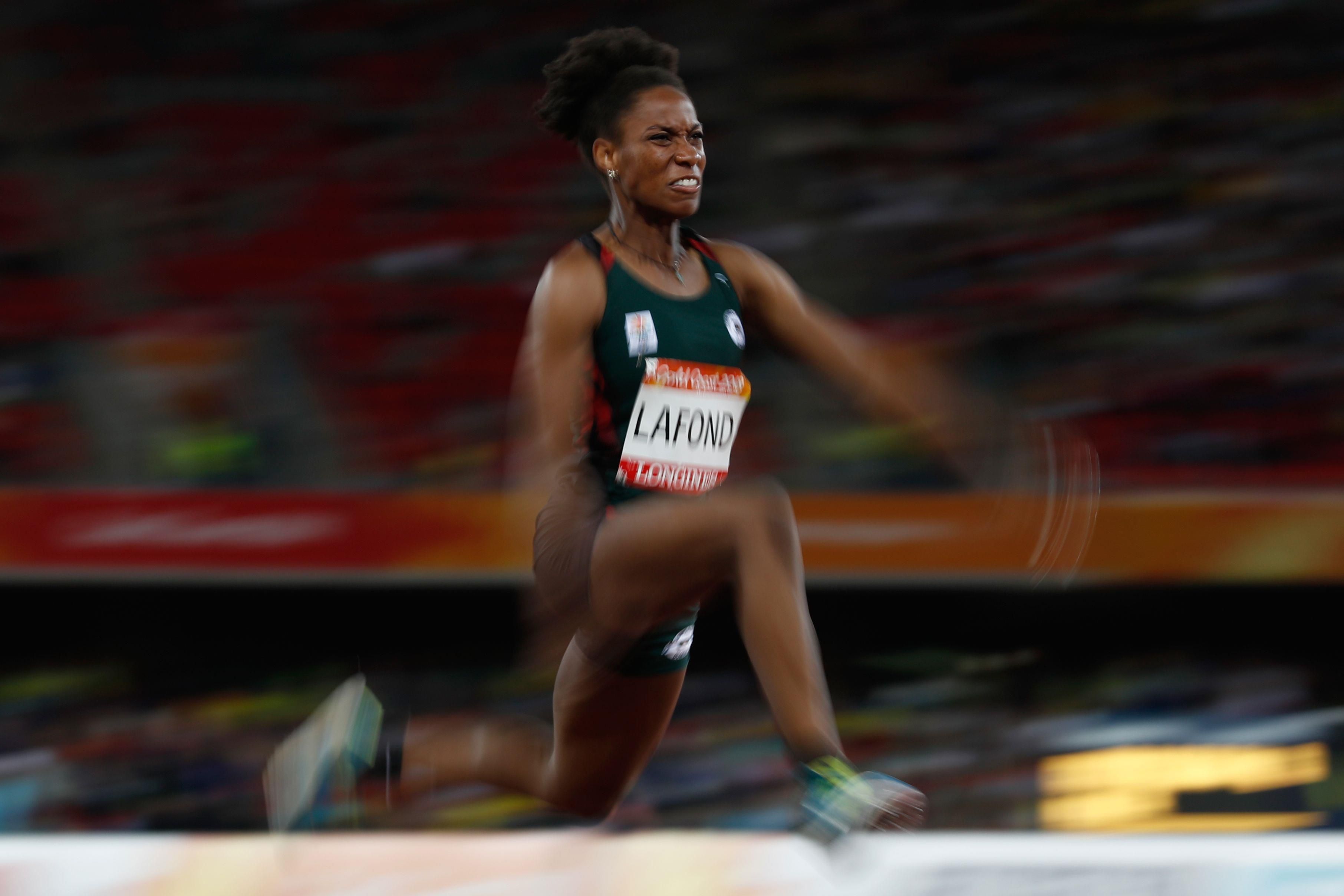 Thea LaFond doesn't have particularly fond memories of her first Olympic experience.
A hamstring injury sustained just days before the triple jump got underway in Rio in 2016 meant LaFond was nowhere near her best, and she wound up 37th and last in qualifying.
But five years on, the 27-year-old from Dominica is a much stronger athlete. Following her bronze medal at the 2018 Commonwealth Games, she has extended her national records to 14.38m outdoors and 14.54m indoors. She is also competitive on the biggest stage and recently finished fourth in a high-quality competition at the Wanda Diamond League meeting in Doha.
To date, Dominica hasn't won a medal of any colour in any Olympic sport. But simply progressing beyond the qualifying round would mean LaFond would make history; no athlete from Dominica has ever competed in an Olympic final.
Kyron McMaster, 400m hurdles – British Virgin Islands 🇻🇬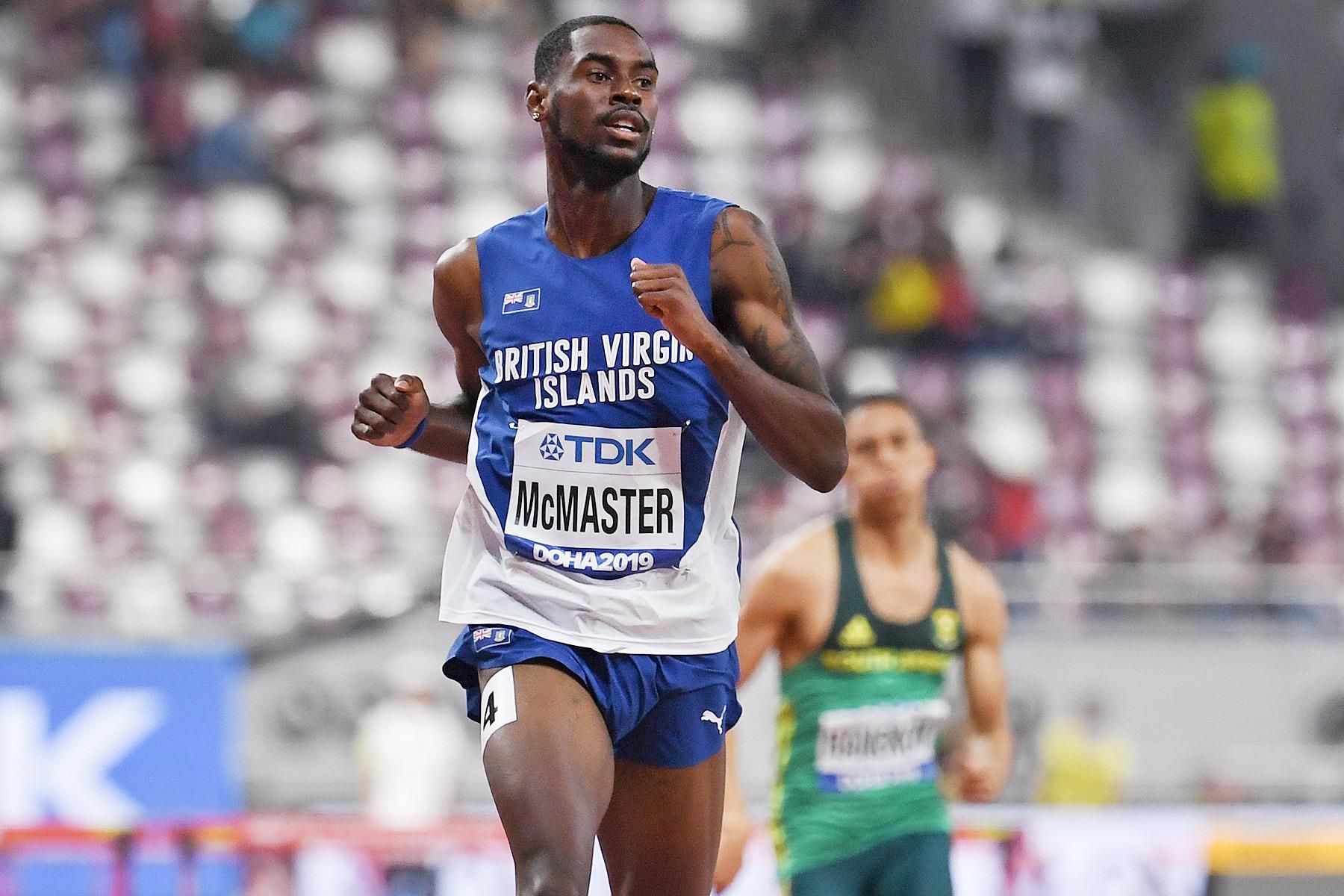 In most other years, Kyron McMaster would likely be a gold medal favourite in his event. But the 24-year-old competes in the 400m hurdles, one of the highest quality disciplines in athletics at the moment, boasting three of the four fastest men in history.
That, however, could be a good thing for McMaster as it means less pressure for the one-lap hurdler from the British Virgin Islands.
He made a big breakthrough in 2017, setting a national record of 47.80 to top the world list that season. He was disqualified in his heat at the World Championships later that year, but returned to win the Diamond League final.
More recently, he reduced his national record to 47.50 and he followed it with a 47.82 clocking to finish third at the Wanda Diamond League meeting in Doha.
With such consistency against the world's best hurdlers, McMaster will be aiming to at least make the Olympic final in Tokyo – which would represent a historic moment for the British Virgin Islands. The tiny Caribbean nation has never featured on an Olympic podium of any sort, so a medal would be even more momentous.
Andrea Vargas, 100m hurdles – Costa Rica 🇨🇷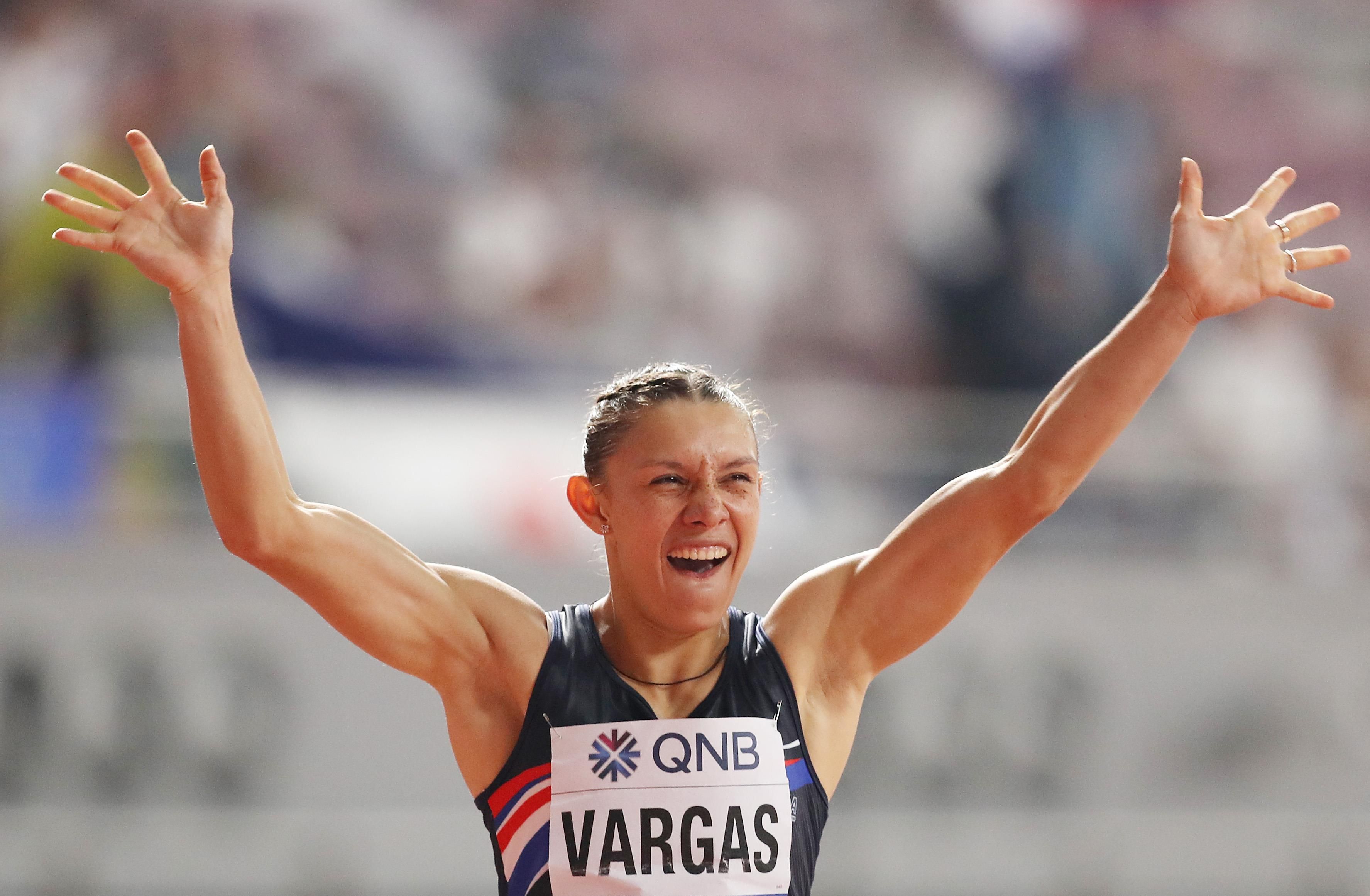 Long before the Covid-19 pandemic struck, Andrea Vargas had adapted her surroundings to create a training environment to allow her to thrive.
The Costa Rican sprint hurdler, who trains on a cement track near her home with homemade hurdles, came to the fore in 2018, setting a national record of 12.90. Her career then gathered pace in 2019 as she won Pan American gold, becoming her nation's first woman to win an athletics medal at those Games, and then set national records in each round of the World Championships in Doha, culminating with a fifth-place finish in 12.64.
Should Vargas replicate that finish in Tokyo, or indeed simply reach the final, it would represent the best ever Olympic result by a Costa Rican athlete. And she will be joined at the Games by her younger sister Noelia, who has qualified in the 20km race walk.
Link: https://www.worldathletics.org/competitions/olympic-games/news/olympic-games-tokyo-nations-history-underdogs
Source: World Athletics