Read Time:
1 Minute, 42 Second
Former Jamaican 100m hurdles junior record holder Daeshon Gordon has died. Gordon, who was completing studies for her undergraduate degree at Northwestern State after finishing a remarkable collegiate track and field career this spring, passed away suddenly Sunday morning, NSU officials confirmed.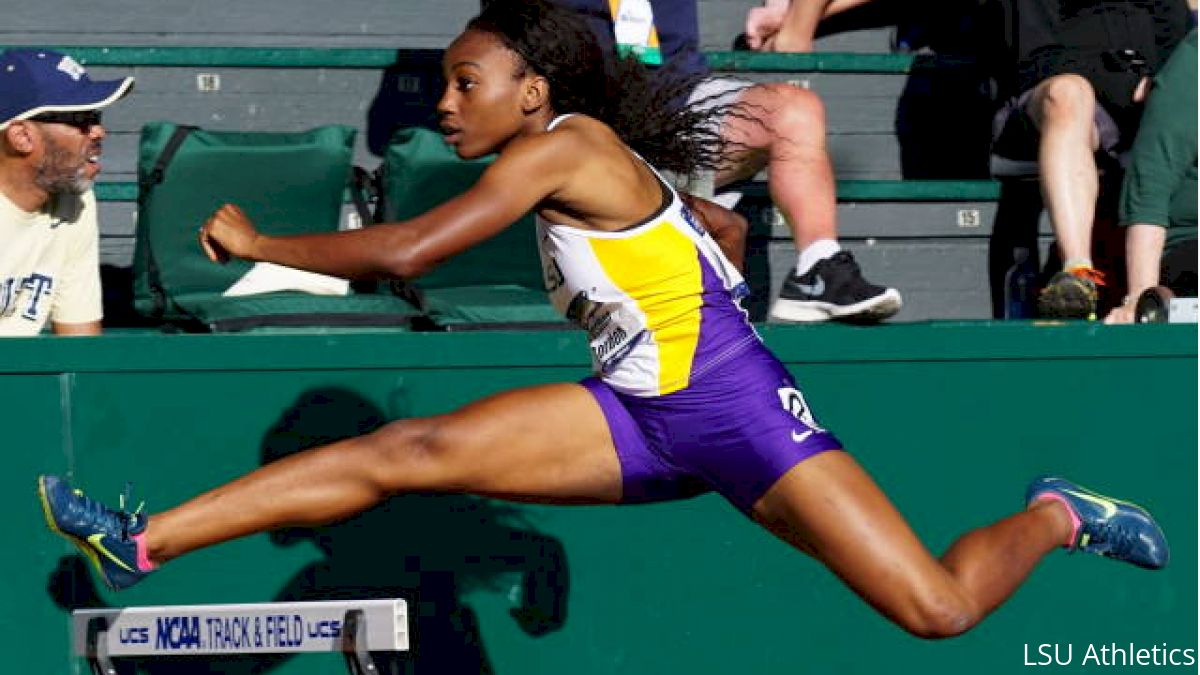 At the 2015 Beijing World Championships Trials, Gordon smashed the Jamaican junior record with a personal best of 12.97 seconds to take fourth place in the final of the women's 100-meter hurdles.
Gordon, who represented Jamaica at the 2014 World Junior Championships, is a two-time All-America hurdler at LSU. She transferred to Northwestern State and starred for the Lady Demons in the last two seasons.
The 22-year-old education major, who lived with her family in Pompano Beach, Florida, was a four-time Southland Conference hurdles champion who also ran on a Southland champion 4×100 meter relay team as a senior.
"Our hearts go out to Daeshon's family, and to our track and field family, at this extremely difficult time," said Greg Burke, NSU's director of athletics. "There are no words to express the feelings that so many have when a young life ends abruptly and much before its time.
"Daeshon was a fierce competitor and a great teammate. I cherished the connection that she and I had that grew even stronger after she completed her eligibility in June and told me she was determined to be the first female member of her family to earn a college degree. I ask that the NSU Demon family keep Daeshon's family and our track and field program in their thoughts and prayers."
Gordon set the Lady Demons' school record in the 100 hurdles with a 13.04 time in the NCAA semifinals. She broke the school 60 meter hurdles record indoors in February, clocking 8.15, also a Southland Conference record. She swept the 60 hurdles titles at the Southland championships in her two seasons at NSU and had the seven fastest times in the event in school history.
Source: Track Alerts